DESIGN, ARCHITECTURE, AGE & INTRIGUE.
WE CALL IT THE HUNT.
An Array of Amazing Unique, One-of-a-Kind Pieces, Each With a Story to Tell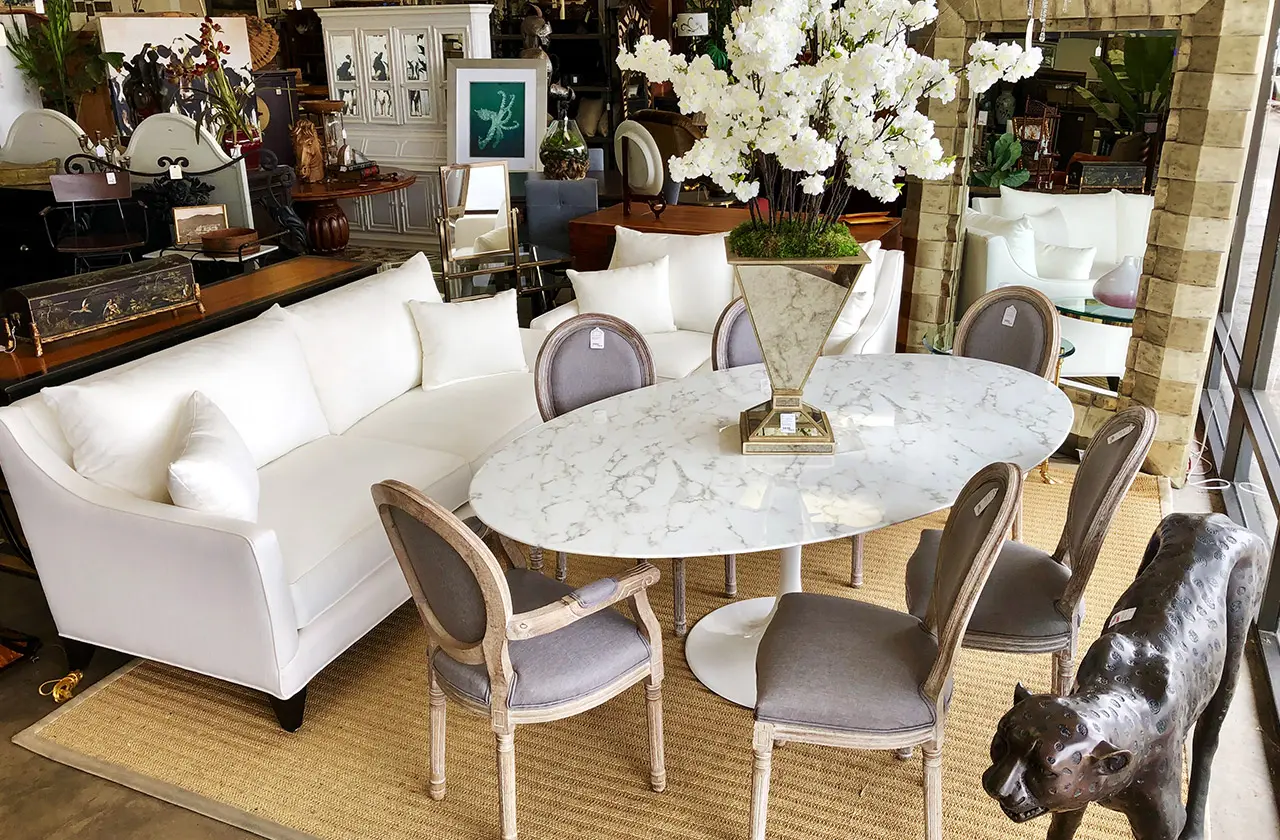 A Consignment Store
in Laguna Hills, California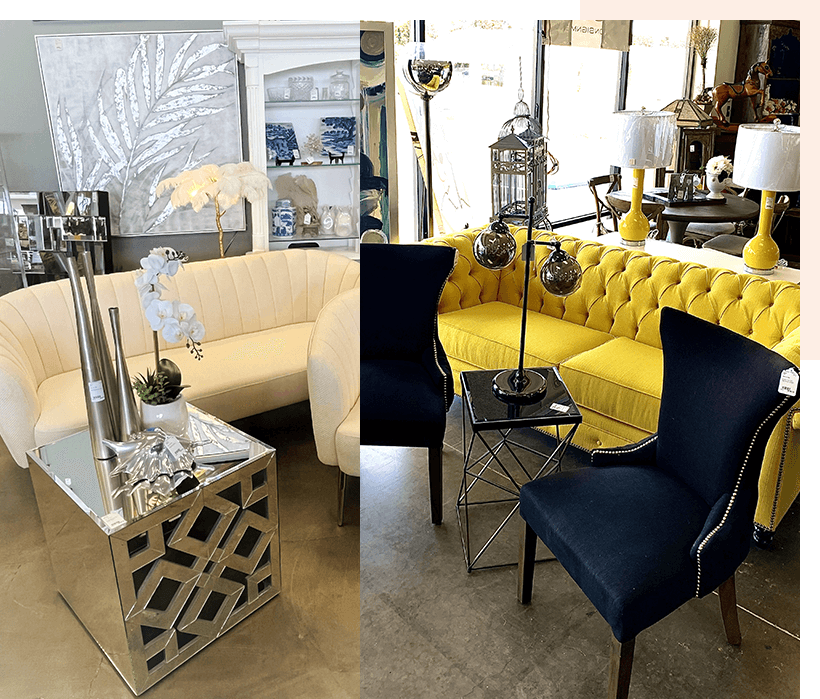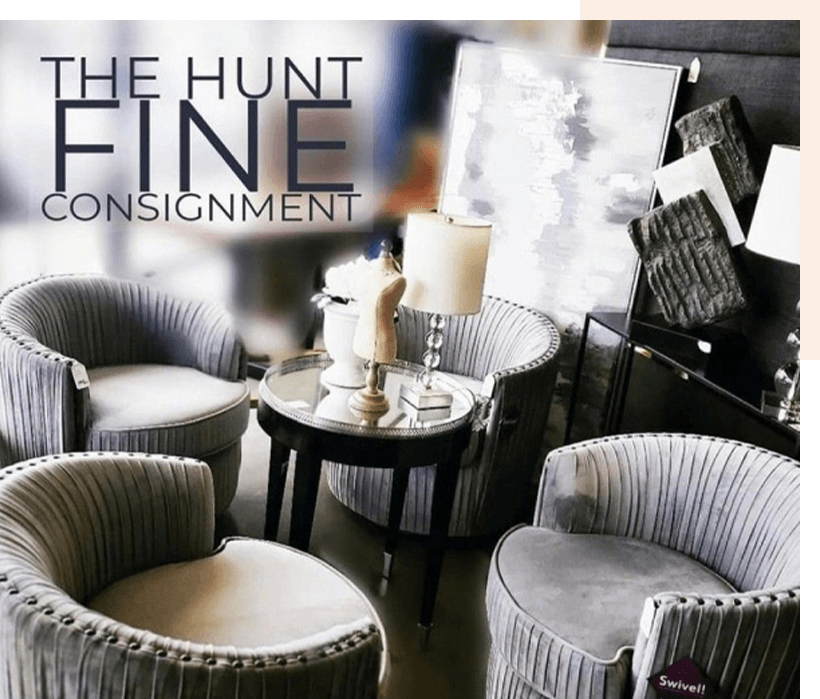 Over 10,000 Sq. Ft. furnished with an Array of Amazing, Unique, One-Of-A-Kind Pieces, Designer Furnishings & Antiquities.
Each with a Story to tell. New, Old, Inherited, Imported.
A Spectrum of Design, Architecture, Age and Intrigue.
WE CALL IT THE HUNT.
It's the one perfect word that will narrate your next visit.
See you around the Corner.